My name is Jacob Reed. I am an Advanced Placement Economics teacher from Sacramento, CA who wants to share microeconomics and macroeconomics with the world!
Since I am an AP economics teacher, the focus of this site will be AP micro and macro content, but this site is meant to be a resource for anyone taking a college level Economic Principles class. So whether you are taking AP or IB Economics in high school or microeconomics or macroeconomics principles class in a community college or university, this site will be a valuable resource.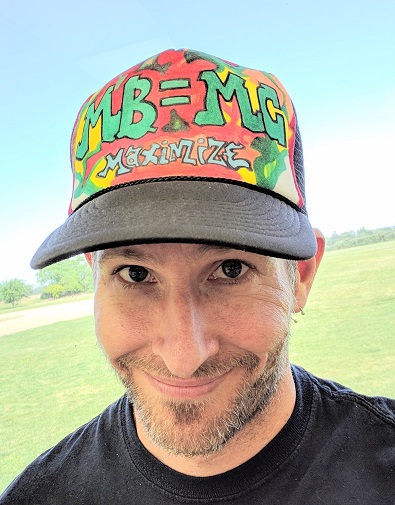 Regardless of what brings you to this site, the assumption here is that you already know some economics. You have an excellent teacher or professor who has taught you everything you need to know. This site aims to provide you ways to quickly review what you already know about microeconomics and macroeconomics and test your knowledge to make sure you are prepared when exam day comes.
Learning economics is fun and awesome, but for those of you taking the Advanced Placement exams, they can be extremely difficult if you aren't prepared. The resources on this site will help you review and prepare for the exams to get that perfect 10 (a 5 on both) in May. The College Board won't know what hit them!
If you have any feedback, click on the contact link below!